On November 2, 2016,Beijing time,Jiangsu Java Supply Chain Management Co., LTD. was held for bell ceremony,in the Beijing Jinyang Building.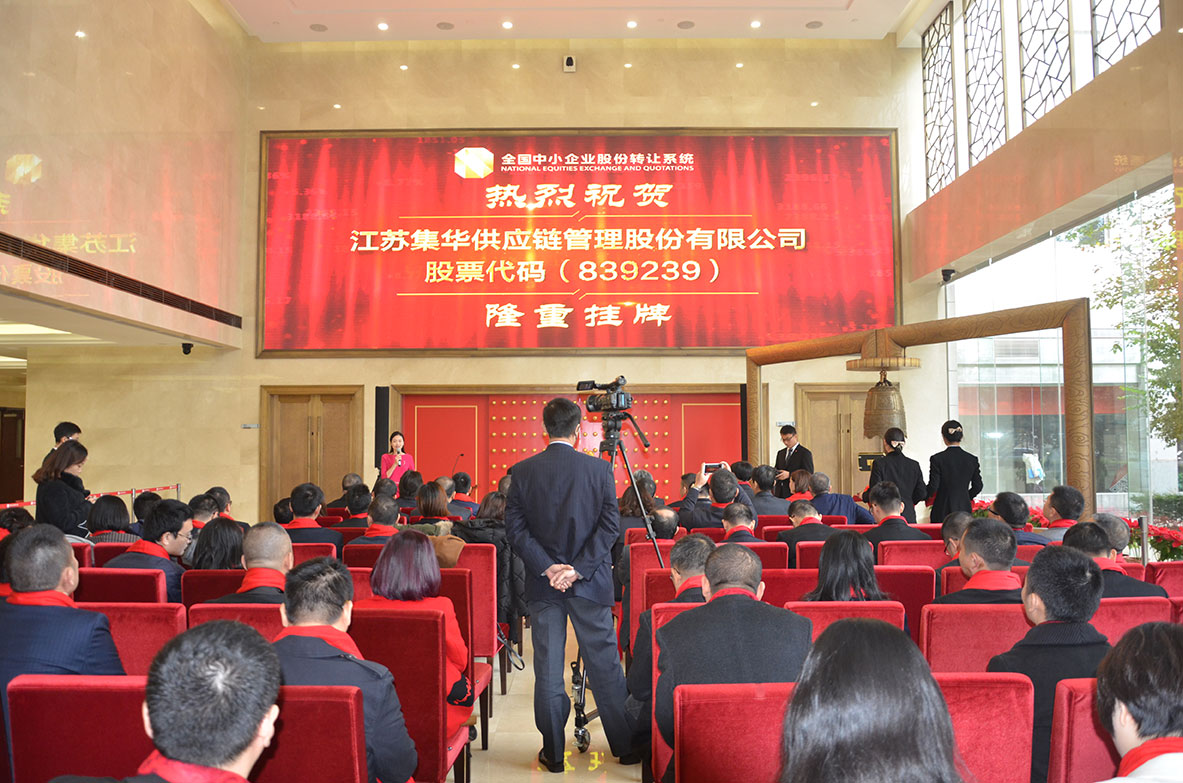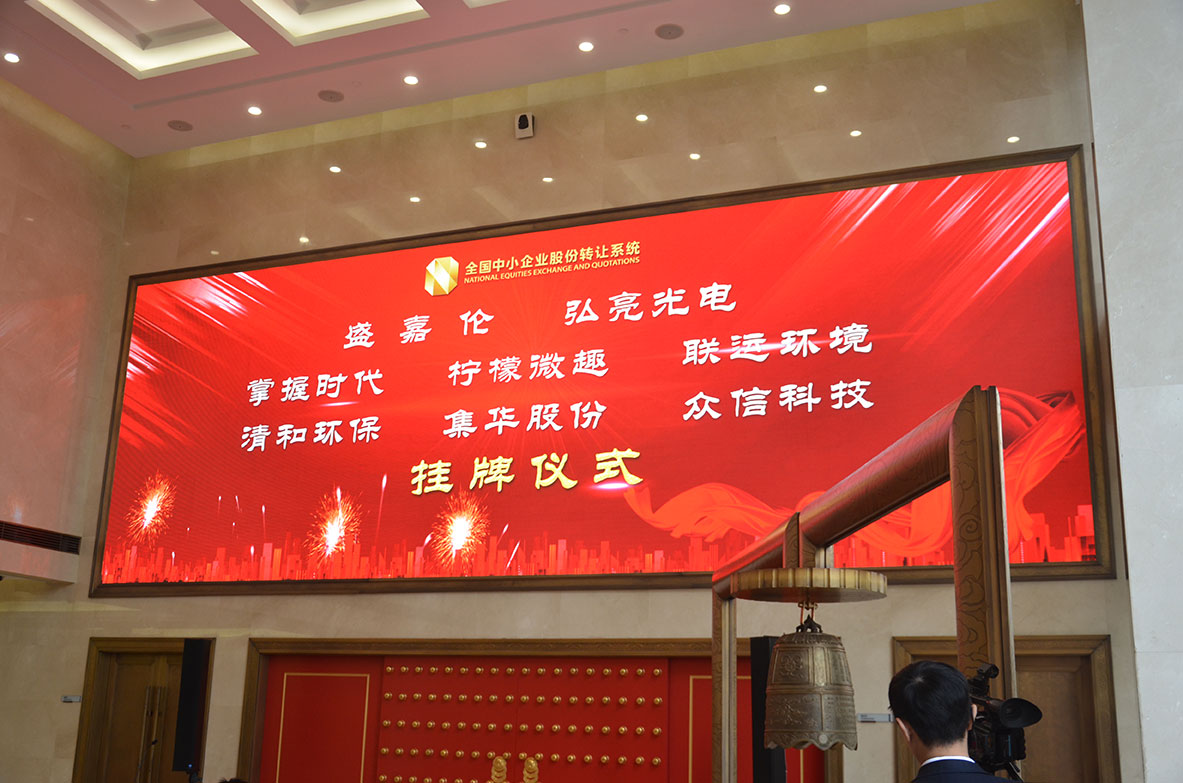 ?
Zhao haidong, a company founder?and general manager, published a speech.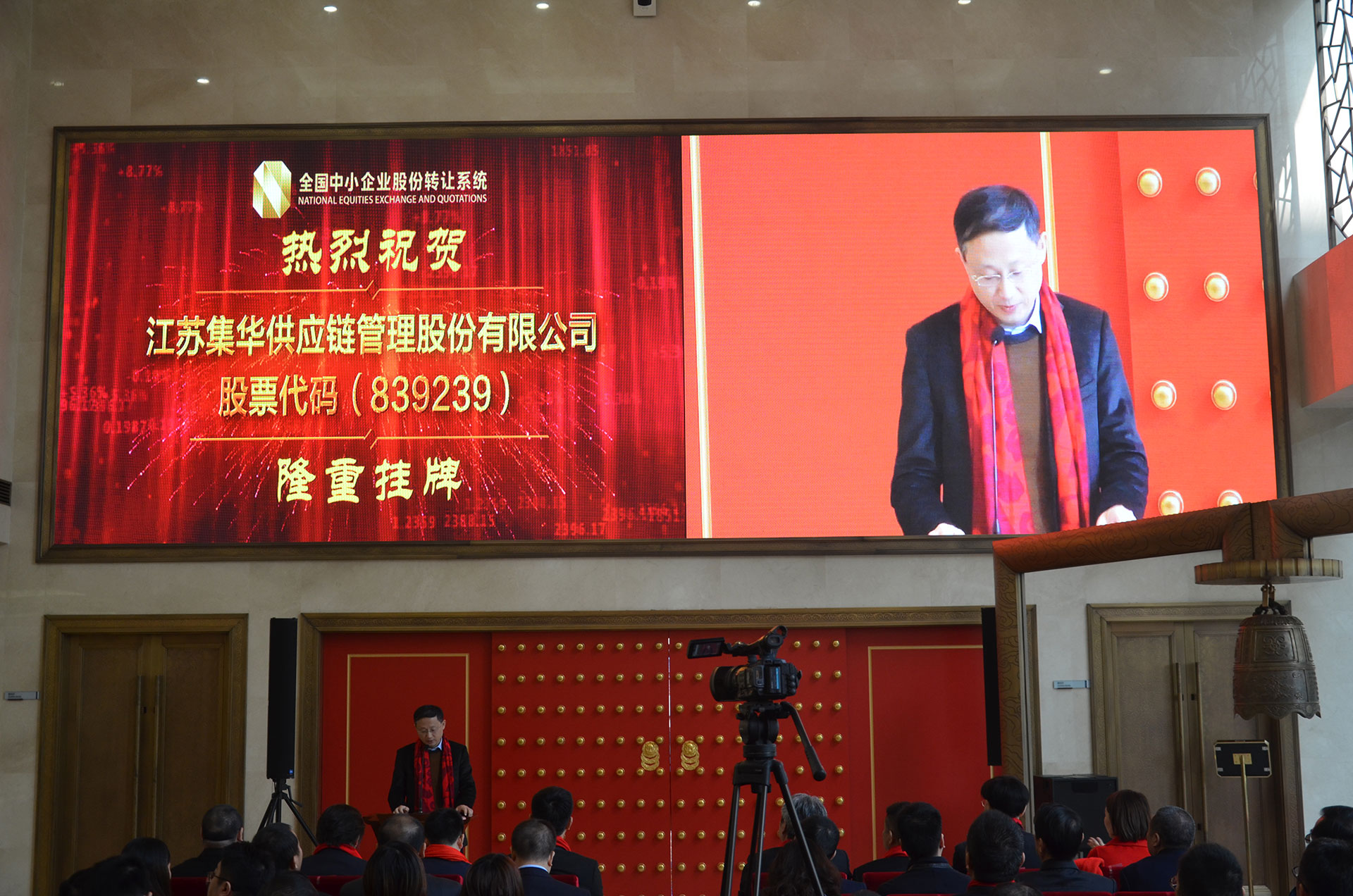 ?
It?was?an?important?moment?that the senior managers?knocking?the opening bell ,which is mean to open the door of treasures.?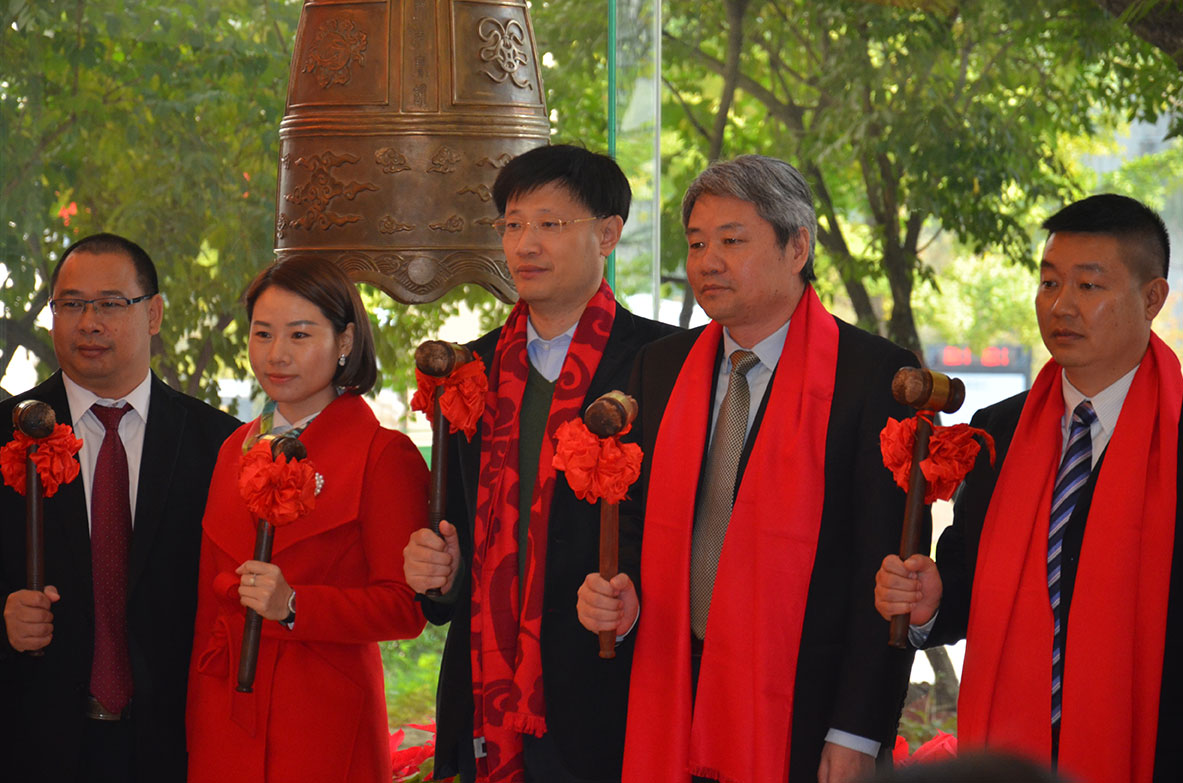 ?
The company founder and core leader?participated in the opening ceremony, witnessed?this significant moment.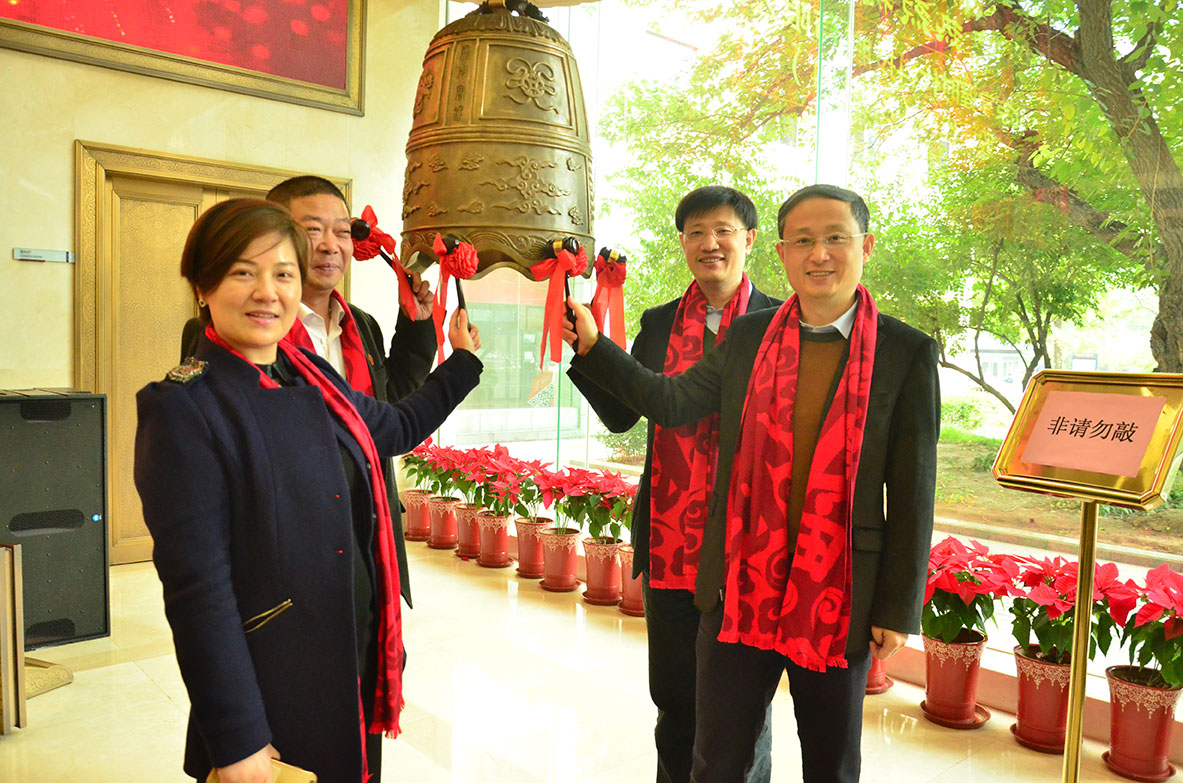 ?
Ji Hua Stock success of landing the domestic new three board market.That was an important milestone in the development of the company, and it's?also a new starting point and fresh power.With the help of a new three board capital platform,?we will firmly grasped this precious opportunity?to promote the upgrade and innovation?capacity in competitive?products.The realization of the maximum win-win cooperation. ??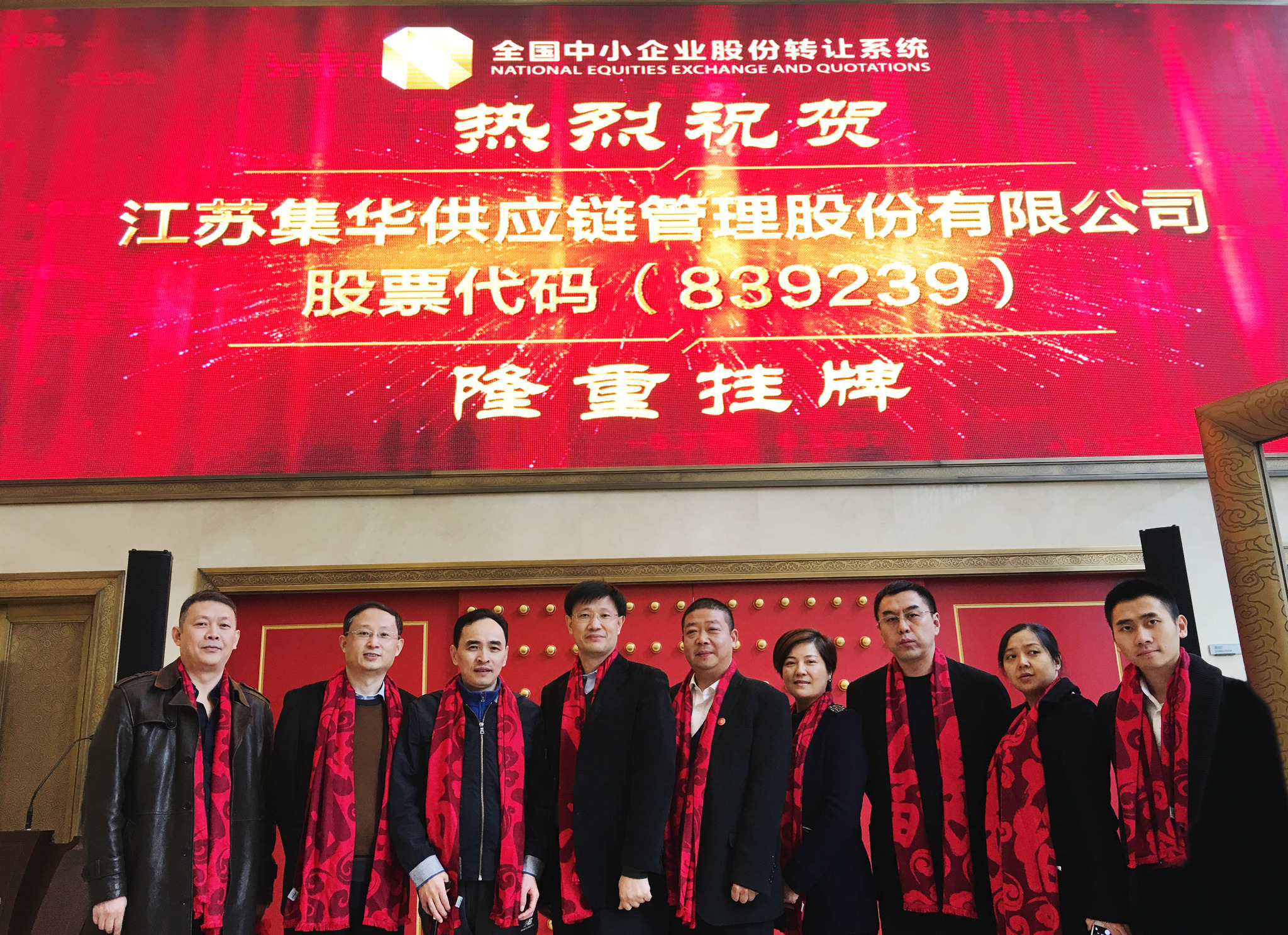 ?
Let's wish?Ji Hua Stock increasingly?thriving and prosperous.